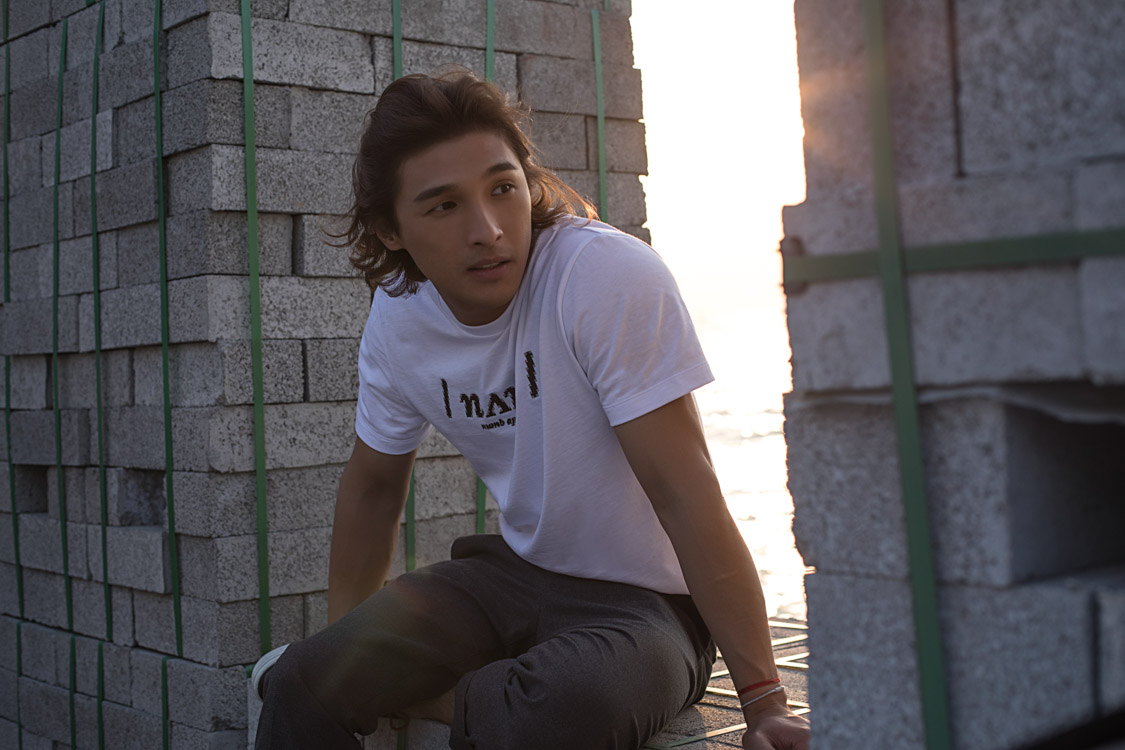 Premium fabric with modern style
The fibers we have selected are better than 99.9% of the other brands
You will be surprised
Longevity
We believe in promoting more sustainable fashion and that some styles are timeless.
Combining world class cotton with minimalist design and we also try to maximize a clothing's life cycle. Fashion is not for one season only. It should remain wearable.
Comfort
Since 1986, our factories have started to supply high quality fabric. Through over 30 years, our technology has become a global leader in the garment industry.
The feel of fabric is of our utmost care and concern, High quality of fashion not only provides the comfort to home but also changes our life and lead the trend.
Modern details
Simplicity is a main part of our design, We keep things simple while maximizing its functionality. Less is more.
We add some specific elements within the simple design. These are the products featured and it means the infusion of feeling. We hope to evoke emotions with those elements.
#NUMBAPPAREL
Join the community